Estimated Reading Time:
7
Minutes
CCF Tea And The Benefits Of Drinking It

You are on page 1/3.
Tea has been enjoyed across numerous cultures dating back to the 16th century.  There are many flavors, benefits and ways to serve.  In this article, we are focusing on a variant most commonly known as "CCF Tea" which is made from Cumin, Coriander and Fennel seeds.  This blend is typically used for weight loss and detoxification purposes.  It warms the body, increasing circulation, assisting with water weight reduction and in turn, assists with cleansing the urinary tract.
This tea is not over powering, but does have a unique taste, that, for some might take some getting used to.  The CCF blend is said to restore calm and purify the blood,  but that's not all!  It can assist with appetite control, bad breath, zap light headaches, reduce heartburn, help with digestion and calm nausea.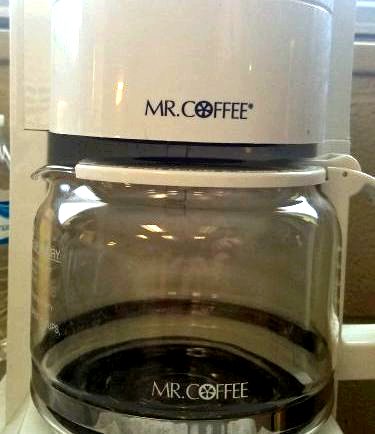 To prepare: I use an old Mr. Coffee coffee maker with the decanter.  Personally, I use 3 teaspoons of Coriander, 3 teaspoons of Fennel and 1.5 teaspoons of Cumin.  I back off the Cumin and only use 1.5 teaspoons as I'm still warming up to the taste and find that reducing the Cumin makes it more bearable for me.  If Cumin isn't an issue for you, you can use 3 teaspoons like the Coriander and Fennel.  You can start off with a single teaspoon of each to see how you do, in the beginning if you like.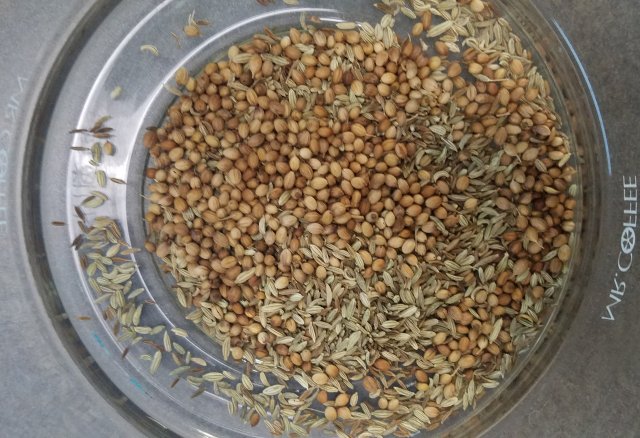 If using a coffee decanter: place the seeds in the empty coffee decanter, add hot water to desired cup amount (I always fill to 5 cups or ~1/2 the decanter) and let it sit on the hot pad for about 10 minutes.  You will not run the seeds through the coffee maker, have them directly in the decanter with the hot water.
If using a pot or other heating method, measure out the desired amount of cups of water, add the seed in desired teaspoon amounts and bring it to a boil.  After boiling, reduce to a simmer and cover for about 5-10 minutes.

You are on page 1/3.