Estimated Reading Time:
2
Minutes
This post was originally published on May 4, 2019
The latest update to this post was made 4 years ago.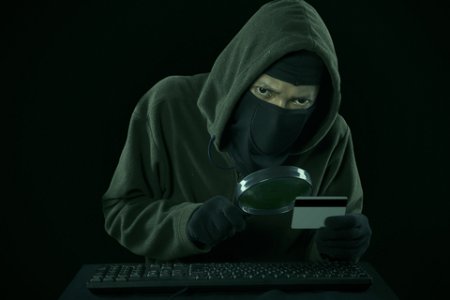 Scam Alert
Scammers Defrauding Consumers By Prompting Expensive Call Back
The FCC (Federal Communications Commission) has issued a warning to consumers regarding a reported 'wave' of "one" or "single" ring phone calls (aka Wangiri), usually later in the evening/late night.  The call will often only be a single ring, prompting you to call it back to see who it was.  This can result in per minute tolls, similar to calling a 1-900 number.  You should not call these numbers back.
The caller-id will typically show an area code of '222', which is in the West African nation of Mauritania – although this could change at any time. 
So far this scam is reported in Arizona and New York, again, this will likely grow.
'Wangiri' is a Japanese word meaning 'one ring and drop'

How It Works
The "One Ring" scam takes place when a robo-caller calls your number and hangs up after a ring or two.  The call may made repeatedly, hoping you will call back and run up a toll that is largely paid to the scammer.

What To Do
Do not call back numbers you do not recognize, especially those appearing to originate overseas.
File a complaint with the FCC if you received these calls: www.fcc.gov/complaints
If you never make international calls, consider talking to your phone company about blocking outbound international calls to prevent accidental toll calls.
Check your phone bill for charges you don't recognize.
Advances in technology allow massive amounts of calls to be made cheaply and easily.  In addition, spoofing tools make it easy for scammers to mask their identity.  The FCC is working to combat scam calls with enforcement actions, a strong push for caller ID authentication, and
support for call blocking tools.  Another key tool is consumer education like this alert. 
Source(s):
https://docs.fcc.gov/public/attachments/DOC-357304A1.pdf
https://about.att.com/pages/cyberaware/ar/wangiri
Tags: #phonescam #scamalert #scam #wangiri


Did you enjoy this article?