Estimated Reading Time:
9
Minutes
This post was originally published on January 24, 2023
The latest update to this post was made 10 months ago.
Finding Topics For Your Blog Posts
Are you a blogger looking for some new topics to write about?  Finding Topics For Your Blog Posts can be one of the most challenging aspects of blogging, but it doesn't have to be! With a few creative strategies, you can find endless ideas for your next blog post. Whether you're looking for something unique and attention-grabbing or simply want to switch up your content, this article will help you find inspiring blog post topics.
Basics – What Is A Blog?
A blog is a type of website that features regular updates in the form of posts. Posts typically include text, images, and links to other websites or articles. Blog Encounters (this site) is a blog.  Blogs have become very popular over the past few years and can be used as an effective way to drive traffic to a website or business. A blog post typically contains information related to a specific topic in an easily digestible format. For example, if you are running an online clothing store, you may write blog posts about fashion trends or new products available in your shop. This can help draw attention to your business and engage potential customers with interesting and relevant content. Additionally, blogs can be used for SEO purposes by using keywords throughout the article which will help it rank higher on search engine results pages.
Decide – What Motivates You?
Motivation is the key to success in any endeavor. Whether it's writing a blog post, starting a business, or achieving a personal goal, having the motivation to stay focused and committed can make all the difference. In order to find trending topics for your blog posts, you must first decide what motivates you. Do you enjoy researching current events? Are you passionate about talking about a certain hobby or interest? Knowing what motivates you can help narrow down potential topics and determine which ones will be most successful for your blog. By understanding your motivations and interests, you can better identify potential topics that are not only timely but also relevant to your audience. From there, use the resource suggestions below to refine your research and discover content that resonates with people around the world.
Resources – For Finding Content

Whether you're a seasoned blogger or just getting started, it can be difficult to consistently come up with new and interesting topics for your blog posts. In order to stay on top of the latest trends and have fresh ideas for upcoming blog posts, it's important to utilize various resources available. With the right resources, bloggers can easily identify trending topics that will engage their readers and keep them coming back for more.  Using the following resources can help generate ideas for your blogs.
Sample Categories – Topics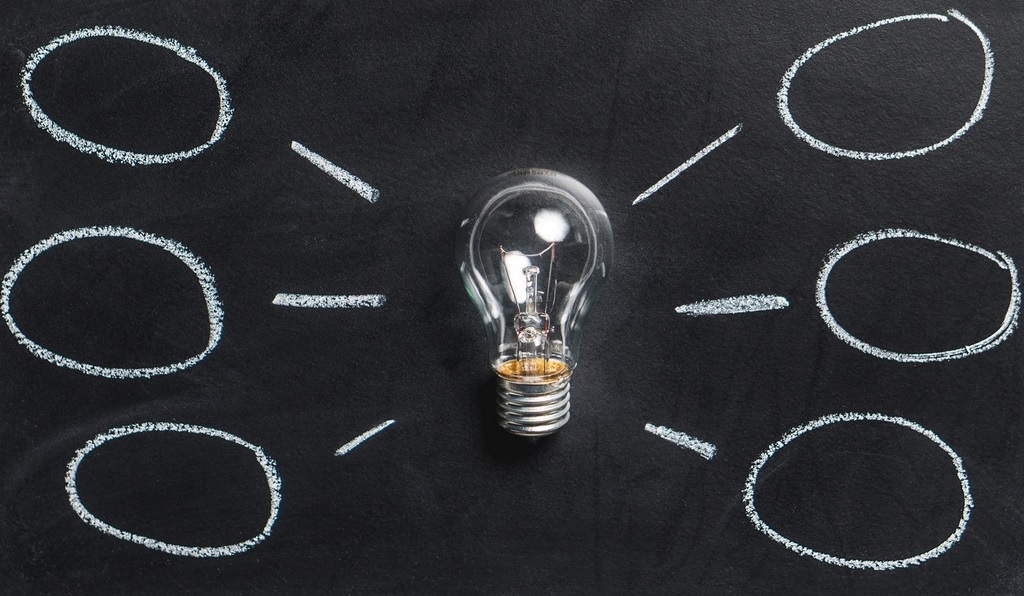 Here are some popular categories (or topics) to get your ideas flowing:
Home Schooling / Self Improvement
Relationships / Family
Money Management / Cryptocurrency
Health & Beauty
Work From Home
Climate / Recycle
Fashion / Travel
Video Editing / Photography
Home / Gardening / Decorating & Design / Home Security
Technology / AI / Virtual Reality
Animals & Pets / Crafts / DIY (Do It Yourself)
Food & Drinks / Weight Loss Ideas / Diets
Camping / Outdoors / Self Improvement
Book Reviews / Movie Reviews / History
Life Hacks / Shortcuts
Conclusion
As an online content creator, it is important to stay on top of the latest trends in order to draw readers and keep them engaged. Knowing how to find trending topics for blog posts is an essential part of creating successful content. With the right strategies and tools, you can discover what people are talking about now and create compelling blog posts that will attract readers. It is important to remember that staying abreast of new trends does not guarantee success, however. It's also essential to have a good understanding of your audience so you can craft content tailored specifically for them. Additionally, making sure your post contains accurate information and quality writing are both key components in delivering content that resonates with readers. By combining research methods with engaging storytelling techniques, content creators can confidently identify and develop topics that appeal to their target audiences and resonate within their industry.
Tags: #blogger #blogging #blog #bloggers #follow #blogpost

Did you enjoy this article?