Estimated Reading Time:
3
Minutes
This post was originally published on January 10, 2023
The latest update to this post was made 10 months ago.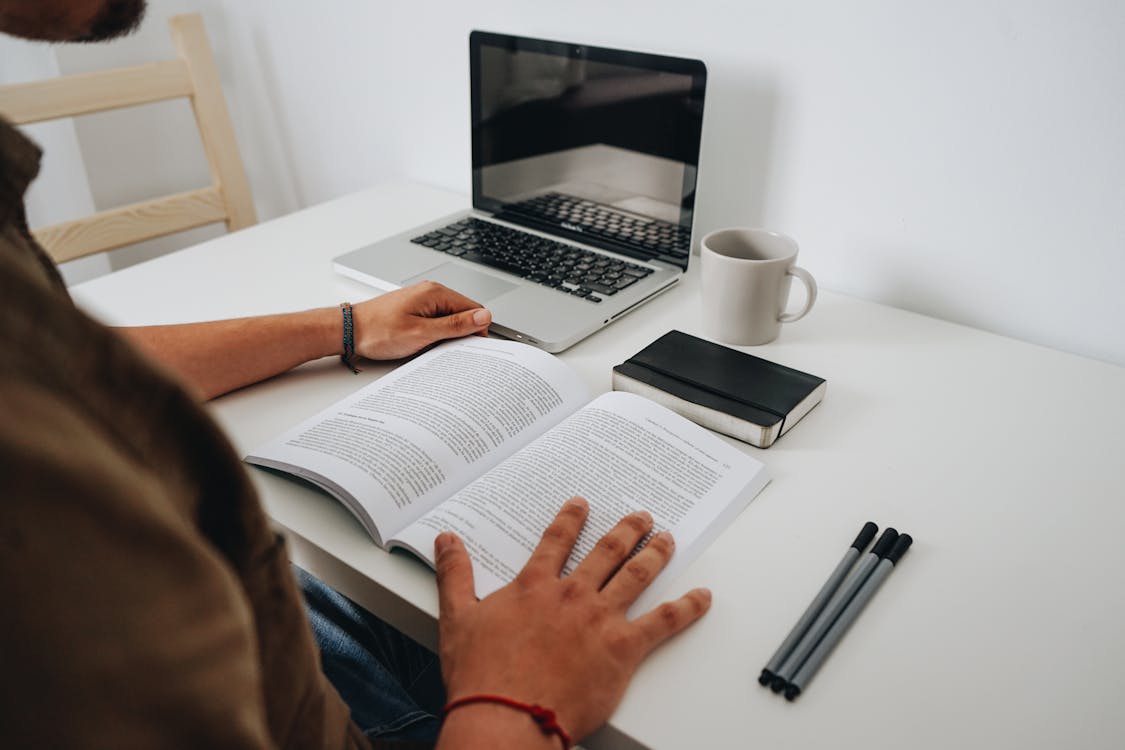 You have a great idea for a home-based business – but you don't have the square footage to run a company out of your current living space. Moving might be the answer to your problems!  As you chase your entrepreneurial dreams, let Blog Encounters inspire you to dream big, here are our 6 Steps To Moving In Pursuit Of Entrepreneurship.  These tips will show you how to earn a relevant degree for your industry, file your documents to form an LLC, and even design a home office with productivity in mind.
Advance Your Education
Before moving specifically for the sake of starting a business, you may want to deepen your knowledge of subjects that will be relevant to your company's operations. For example, with a bachelor's degree in information technology, you'll be well-equipped to offer IT consulting services to clients. By earning your degree online, you can plan for your launch and get your business off the ground while completing your studies.
Register as an LLC
As soon as you come up with a business idea and a name, you can register your company as an LLC in the state where you plan to buy a home. New business owners often delay choosing a structure, but doing so will give you flexibility, financial protection, and tax benefits. To figure out which paperwork you'll need, check out your state's requirements for LLC formation. If you don't want to file on your own, you can either budget for a lawyer or save money by choosing an online formation service.
Find a Spacious Home
As you house hunt, finding a property with plenty of square footage within your budget should be your top priority. Working with the right real estate agent can help! To choose an agent, Century 21 Action recommends seeking out a professional with ample availability and an honest reputation. While touring homes, assess how much space you'd realistically be able to use for your business.
Plan an Efficient Move
Prior to packing for your move, you need to create a plan. PODS Blog recommends putting small packed boxes inside of larger moving boxes, using clothes, blankets, and towels to cushion fragile items, labeling each box on several sides, and ensuring that you have insurance coverage for your items.
Design Your Home Office
After walking in the door of your new home for the first time, you'll want to start unpacking as soon as possible – and then work on designing your home office! Once you've set up your furniture, Sprinkle Club recommends installing storage options, using pops of color to brighten up the space, and even adding wall mirrors to make the room feel bigger.
Your Official Launch
You've settled into your new home, you've designed a home office that you love, and you're on the verge of launching your business! You may already have a general business plan in mind, but you'll need to work out the details of your overarching vision. 
You'll also have to complete some administrative items, such as registering for an Employer Identification Number, opening a company bank account, procuring any necessary licenses and permits for operating within your state, and establishing a basic bookkeeping system. As your company grows, you'll also want to consider hiring employees or freelancers to assist you with some responsibilities.
Today, many people dream of running their own businesses right from home. But in order to manage a remote business, you need adequate space for operations and storage. With these tips, you'll be prepared to buy a home with your business needs in mind and tackle a few other key tasks, like earning a valuable degree online and forming an LLC!
Photo via Pexels
Tags: #homebusiness #entrepreneurship #business #startup

Did you enjoy this article?