Estimated Reading Time:
2
Minutes
This post was originally published on November 29, 2022
The latest update to this post was made 2 months ago.
The Christmas Story House Is Now For Sale
(Nov 2022)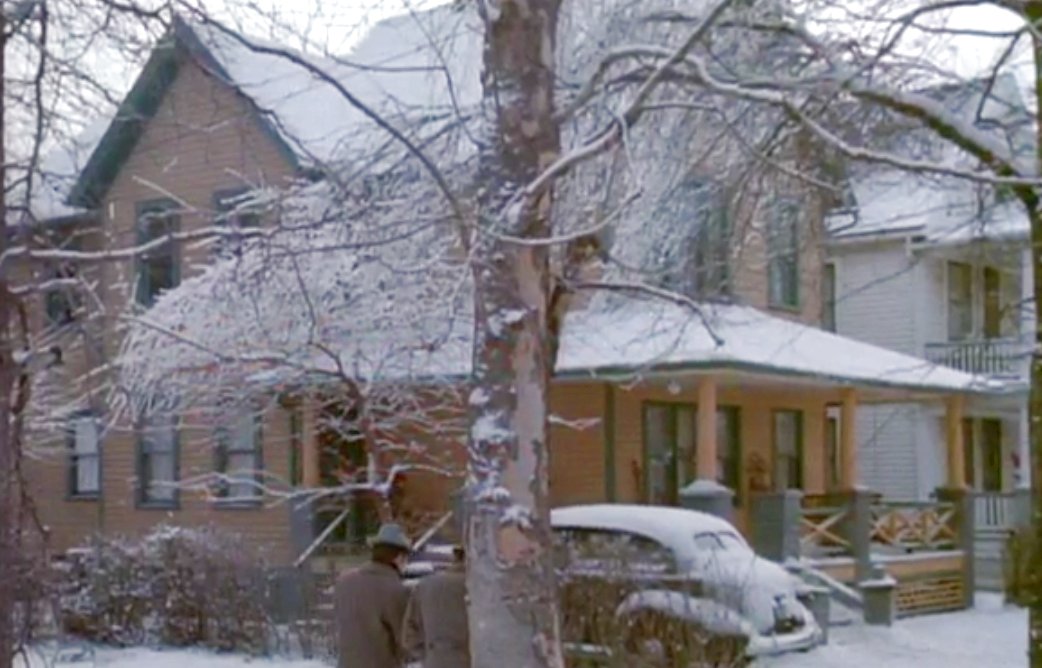 You're looking at pretty much the most natural, holiday themed house and museum in the world. And now, it can be all yours. Wall-to-wall anecdotes throughout, this lovely classic is both spacious and intimate. Nostalgically upgraded with somewhat ancient appliances, you'll be sure to be the talk of town when you own this world-famous house and museum based on a beloved Christmas classic film. The gem of the lot is the main house, located in Cleveland, Ohio at 3159 W. 11th street, 44109.  [Map]

Reads the for sale posting on (https://www.achristmasstoryhouse.com/forsale) – a total of 1.3 acres of property, including the official Christmas Story house, a museum/gift shop and the Bumpas house.  The price of the property has not been announced, but it is expected to the in the 8 figure range.  The home is currently owned by [Brian Jones], who acquired the property in 2006 and has since restored it back to the way it was in the original movie.
Movie Quick History
A Christmas Story [1983] – Prime Video Streaming/Cable TV (TBS Christmas Eve)/DVD

Set in the late 1930's/early 1940s, a young boy named Ralphie attempts to convince his parents, teacher and Santa Claus that a Red Ryder Range 200 Shot BB gun really is the perfect Christmas gift.  (IMDB Rating: 7.9 out of 10)
A Christmas Story II  [2012] – Prime Video Streaming/DVD

Five years after the original story (~mid-later 1940's), Ralphie sets his eyes on getting a car, but trouble soon follows.  (IMDB Rating: 3.4 out of 10)
A Christmas Story Christmas  [2022] – On HBOMAX Streaming


Picks up where now-adult Ralphie returns to his childhood house on Cleveland Street to give his kids a magical Christmas like the one he had as a child, reconnecting with childhood friends, and reconciling the passing of his Old Man.  (IMDB Rating: 6.9 out of 10)
Tags: #christmasstory #achristmasstory #forsale #christmas