Estimated Reading Time:
2
Minutes
This post was originally published on July 31, 2017
The latest update to this post was made 5 years ago.
Make Facebook Wall Videos Stop Auto-Playing With Sound
(Mobile Devices)
An annoying feature on Facebook where videos on your wall start blaring away automatically can be a problem, especially when you're cruising your wall posts in, say a meeting or other fairly quiet place!  This feature can be easily disabled though.   Follow these steps to stop videos from auto-playing with sound on your Facebook wall.  
Note: Video auto-play will still work, the sound will just be auto-muted…  click the speaker icon in the lower corner of the video to activate sound for that video.  The screen shots below are based on the Android version of the Facebook app, iOS may vary slightly, but should still have the same settings available.
Step 1:
Launch the Facebook App on your mobile device
Click the '3 bars' to enter the settings menu

From this menu, choose 'App Settings'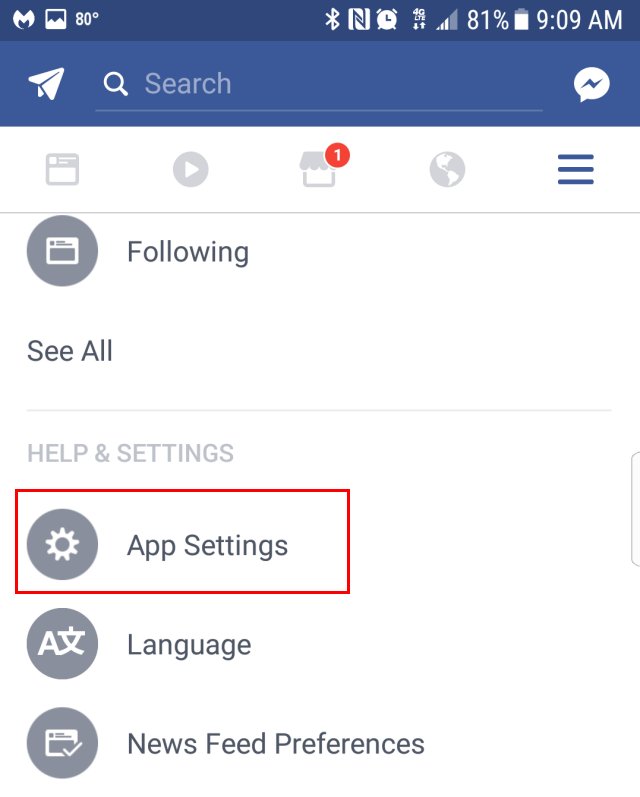 Then, turn off the "Videos in News feed Start With Sound" option.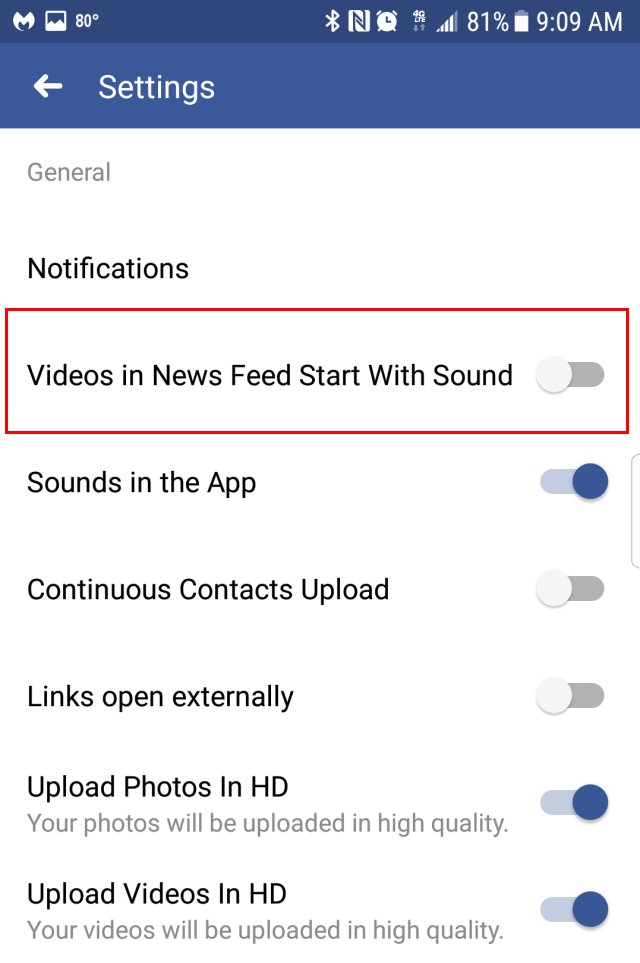 Once changed, go back … all the way to your wall and enjoy quiet browsing!
Tags: #facebook #techsupport #video

Did you enjoy this article?