Estimated Reading Time:
3
Minutes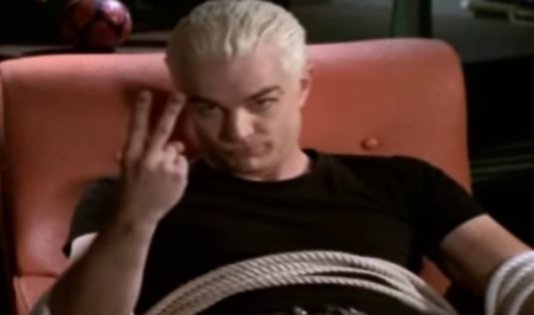 Spike From Buffy The Vampire Slayer

You are on page 2/2.
Spike finds love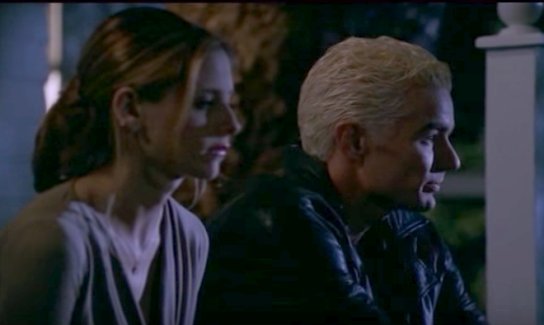 Spike fought Buffy every chance he had.  Buffy fought back, but never really made any attempt to kill him.  She seemed to like the fighting only.  She always called Spike harmless.  Spike then went on a journey to get back his soul.  He fought hard and was rewarded with his soul.
Spike had difficulties dealing with the return of his soul.  The guilt of what he did while a vampire weighed heavily on him.  He then started to help Buffy fight other vampires and demons.  Buffy accepted his help.  There was sexual tension between them for a long time.
Other characters picked up on this tension and sometimes questioned each of them.  They both denied anything.  It wasn't until Buffy was brought back from the dead that she gave in to Spike's advances.  Buffy said she needed to feel and she used Spike.
Buffy kept her relationship with Spike a secret.  Spike tried to get her to tell the others, but she would not.  When their relationship came out in the open, her friends were upset with her.  I felt they were wrong.  All her friends could see was that Buffy as a vampire slayer should not love a vampire.
Buffy told Spike she didn't really love him.  Spike would not believe this.  He thought she did love him but would not say so because of her position and friends.  Buffy acted differently when it was just her and Spike alone.
Their romance had many talking and discussing.  Even today people are still talking about the relationship being real or not.  In the last season, Spike sacrifices himself for Buffy.  She tells him she loves him.  Spike tells her that she doesn't but he liked hearing her say the words.
Buffy loved Spike and Spike wanted to let her know that it was OK she denied him.  Buffy and Spike will always be the lost forbidden lovers much like Romeo and Juliet.  Spike is much a character of romance and love.  After all, he wrote poetry when he was a human.

You are on page 2/2.
Tags: #spike #BTVS #buffyspike #spikelovesbuffy #vampirelove #williamthebloody